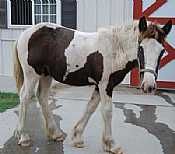 Nico
2009 Colt
Sire: SD Laddie
Dam: Lady Blue
Nice little colt with blue eyes. Great personality and manners for a young colt. I have reduced his price because I have so many for sale, but he is worth so much more. Very docile and loves attention.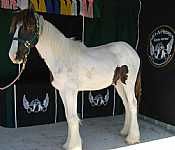 Rudy
2009 Gelding
Sire: SD Laddie
Dam: Ginger
Started under saddle. Black and white gelding, very sweet. He is out of SD Laddie and Ginger. Will be a very nice addition to your barn.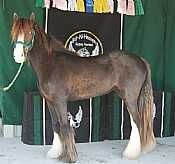 Anobel
2008 Black Mare
Anobel is now 4 years old. She is bred to Phantom Knight! He is a silver dapple stallion and if you look at the 2011 foals, he sired 6 of them. Every foal has correct conformation. 3 are silver, 1 is skewbald (red & white), a chocolate and white and 1 black and white (Piebald). Anobel's dam Lucy has had 2 foals from Phantom Knight. First one was Chloe, a chocolate dapple with white splashes. Adorable! The second was this year! She had a colt named Shane. He is just like Phantom but has 2 blue eyes. Perfect conformation and very loving! Anobel is well under saddle and has had months of training. She has been show in halter and walk, trot and canter. She is lovable and requires a lot of love and attention. She is around 14 hands.