Foals Foaled in 2016
Click on horse's name or picture for more information, photos, and videos if available.
All
2018
2017
2016
2014
BH Kandi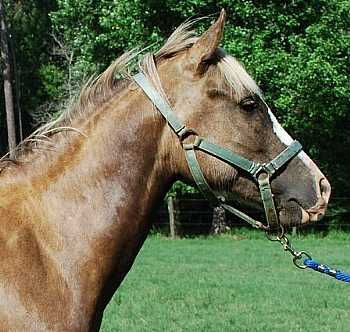 2016 Silver Dapple Filly
Sire:
Phantoms Doubloon
Dam:
Jetfrost Paint Me Gold
Registered Gypsy Cross GHC00228 with the Gypsy Horse Association. Sire is Phantom's Doubloon and Dam is Goldie (Jetfrost Paint Me Gold) registered with the American Paint Horse Association. Foaled March 9th, 2016. Color tested Silver Black filly. Pssm1 negative. Athletic horse that has been started being ground driven. Has a lot of potential to go in many different directions. Call for price and more information.