Foals Foaled in 2018
Click on horse's name or picture for more information, photos, and videos if available.
All
2020
2019
2018
2017
2014
BH Lionheart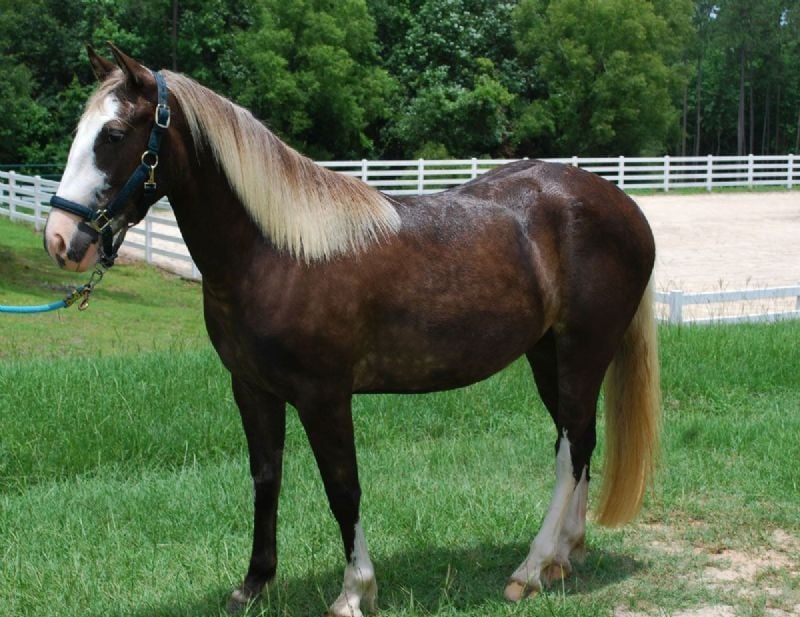 2018 Silver Dapple Filly
Sire:
Phantoms Doubloon
Dam:
Jetfrost Paint Me Gold
foaled June 16, 2018 Cat is out of the APHA mare, JetFrost PaintMe Gold, and by Phantom's Doubloon. This quality filly is going to mature into an amazing sport pony. She is forward but relaxed in her way of going with a breathtaking trot. Call for pricing and more information.
Silver Lace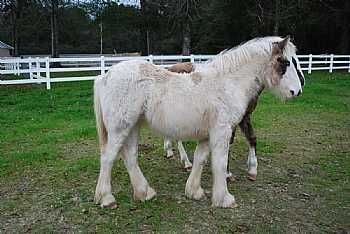 2018 Silver and White Filly
2018 Filly. Color tested Silver (nZ) and white. Pssm1-negative. Great confirmation and movement. Registration applied for with GHA.